MMCT are proud of our roots and understand the importance of giving back to the community,
and as such are proud sponsors of the Marauders Bears who are one of the local under 12's Marauders football teams.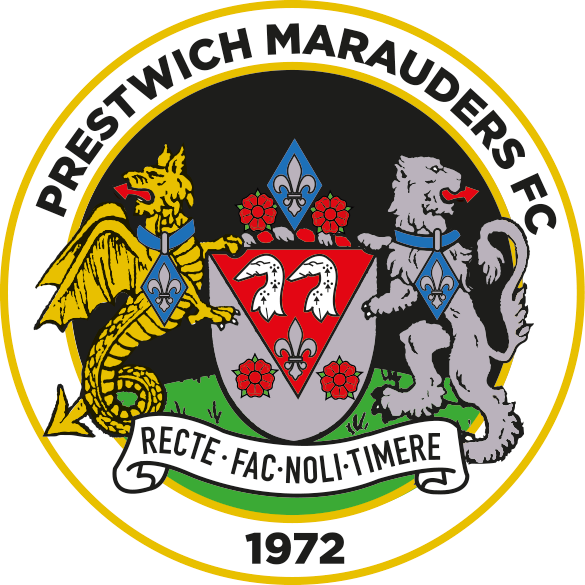 Our relationship with the Bears started in 2018 when we answered their plea for a sponsor to buy them a much-needed new football kit.
Well…that's not strictly true, growing up in Prestwich the Marauders were a big part of my life, and I enjoyed every moment of being a Marauder myself, this is why when the opportunity to sponsor them came up we jumped at the chance to be involved. It has been our pleasure to watch this wonderful group grow from strength to strength.
So a bit of background about the Marauders
Prestwich Marauders FC was formed in 1972 to provide football, primarily for young boys from the Prestwich and Whitefield area.
Today the Marauders has over 200 members both boys and girls aged between 5 and 16 and they now extend well beyond Prestwich and Whitefield.
They field 19 teams in a number of local league competitions and enter teams in the Local County Cups. Marauders use four sites; St Mary's Park, St Margaret's Road, Clifton Road (Prestwich) and Sandgate Road (Whitefield). Further details can be found here: http://www.prestwichmarauders.co.uk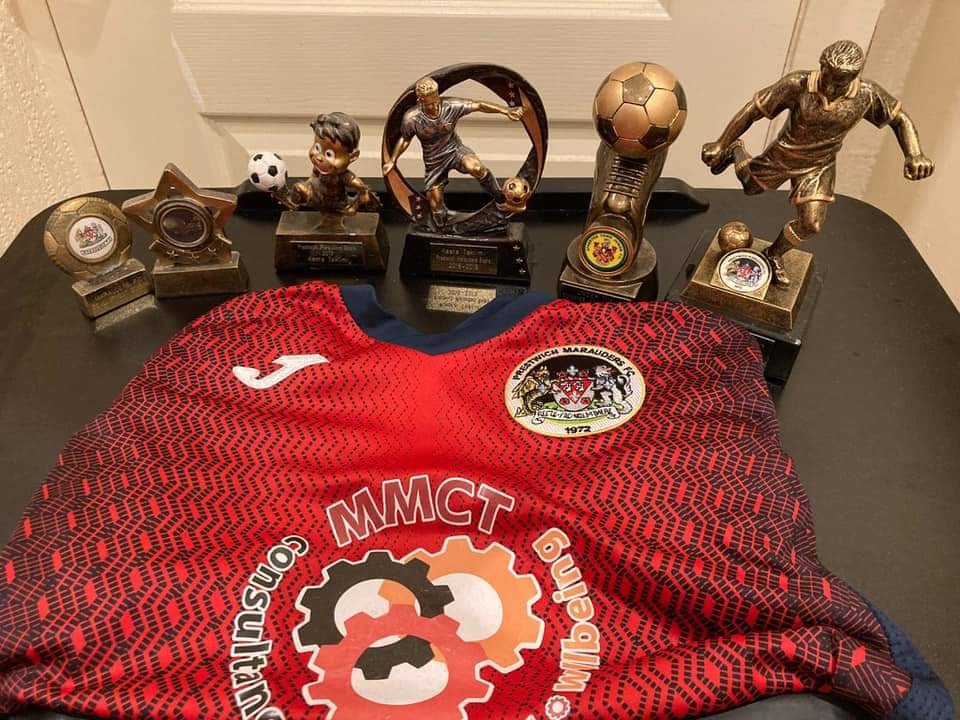 The Bears are coached by Marc Evans, who along with his team show constant commitment and dedication their work is beyond admirable and the Bears are truly lucky to have them.
In the 12 months since COVID it has been difficult for the children to meet up for training sessions and that's been really hard going for all involved, Parents and Children alike. Being part of a team is not just about the games played, it's about learning to work together and igniting friendships, it's about understanding the power of teamwork, developing social skills and forging connections. If a young person has the opportunity to be a part of something so positive then surely there's no better feeling.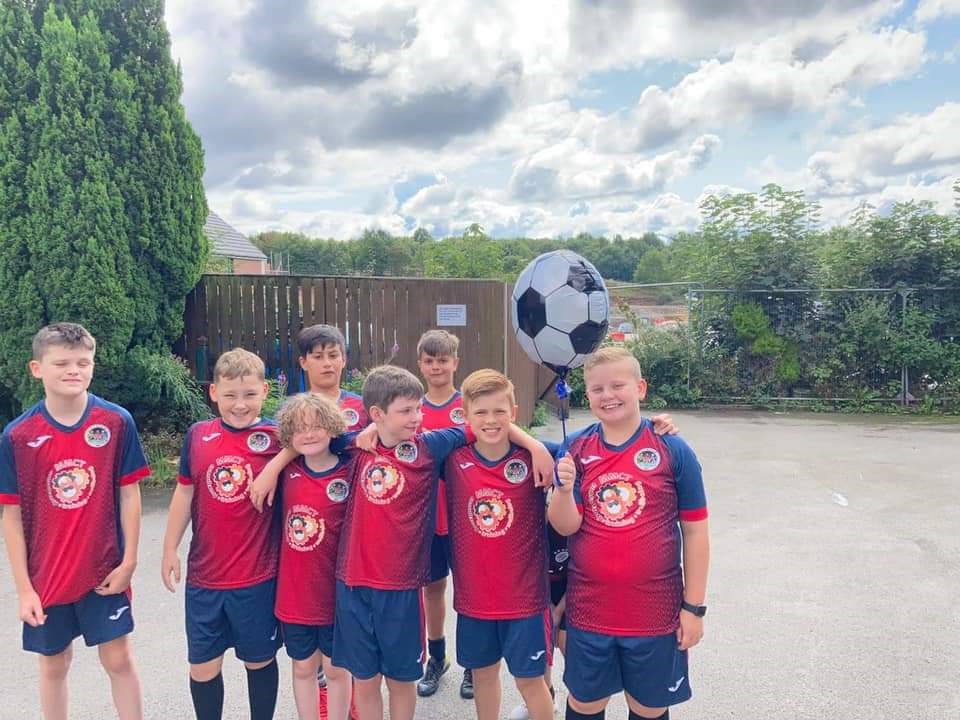 And despite all the doom and gloom of the year, we were lucky enough to have a moment of respite a while back where the boys were able to meet up, have a training session and a socially distanced Mcdonalds on us (which they all loved)
The Marauders Motto is :
"WE ARE ALWAYS ENDEAVOURING TO GO FORWARDS"
How brilliant is that !
If we could steal it and use it as our own we would, because that pretty much embodies our feelings about training and our approach to the services we provide.
We are incredibly proud sponsors of the Bears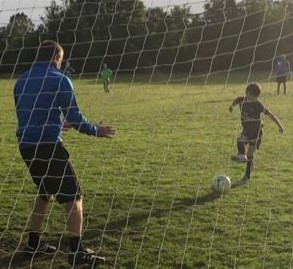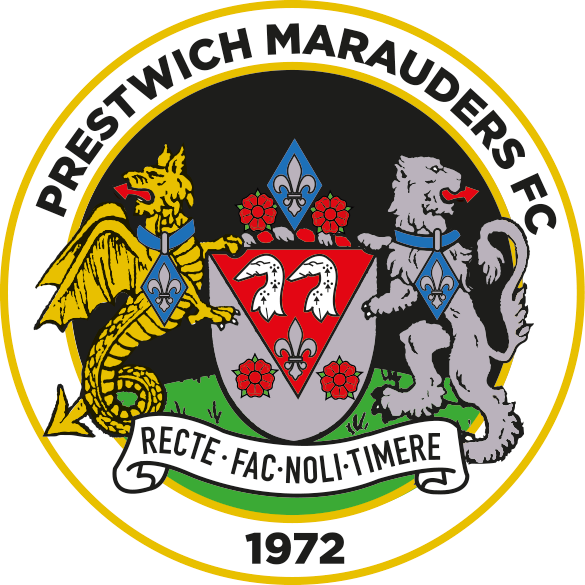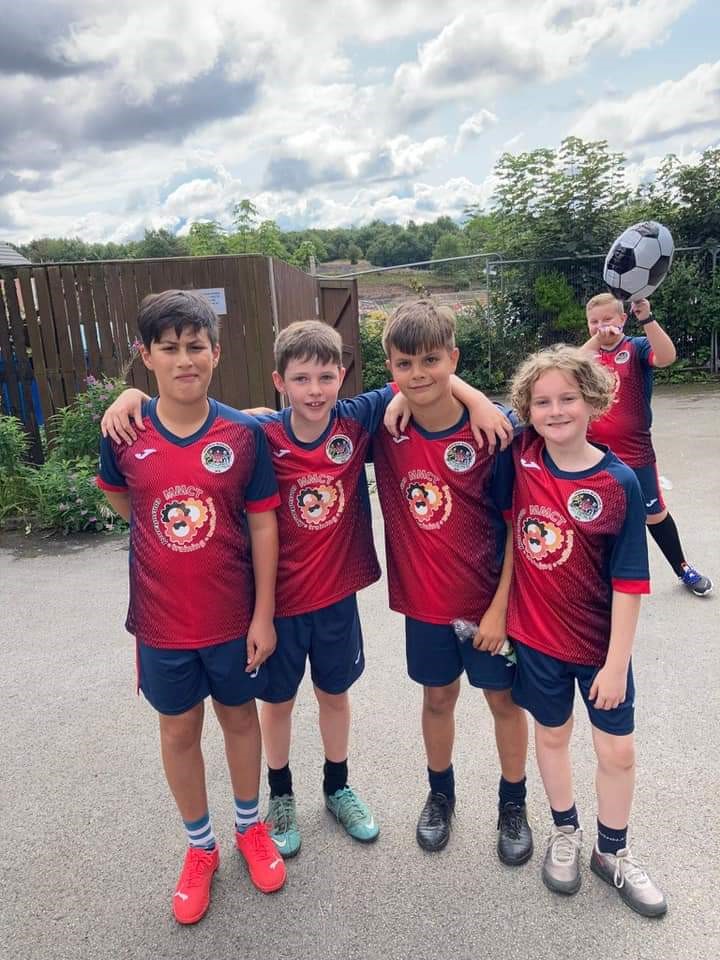 GO BEARS !!!!