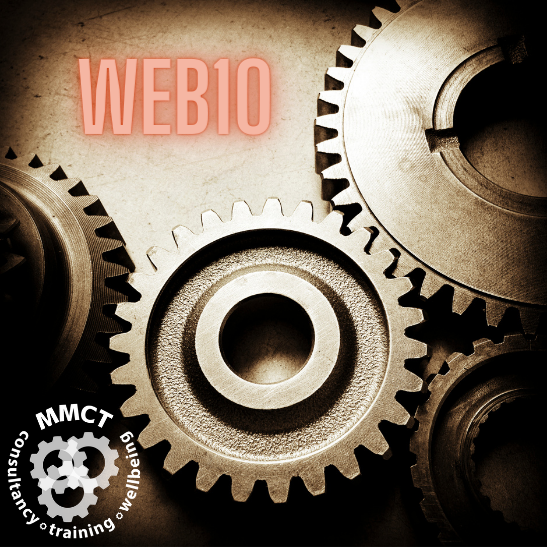 WEB10 - Website Launch Promotion
As a welcome to our new website we would like to offer you the chance to book a course with us and receive a 10% discount !
WEB10 - Website Launch Promotion
We are really excited to be launching our brand new Website, and as a thankyou for visiting us and taking a look at all the fantastic courses we have available we have a 10% discount to offer on the first 100 courses booked through us. Simply select the WEB10 discount code at the checkout and the discount will be applied. It couldn't be easier !