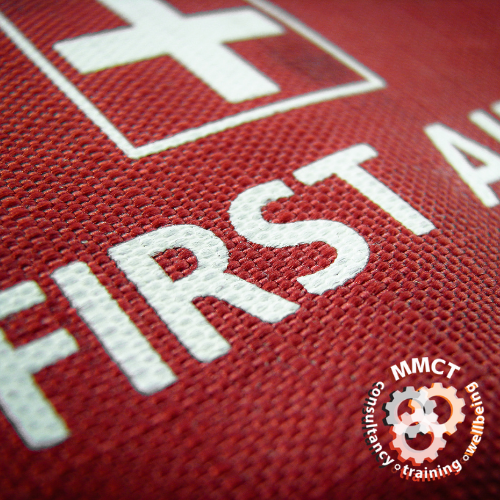 Important Information on the extension of First Aid Certificates
St John Ambulance warns skills of over 60,000 First Aiders are out of date
Dont get caught out, make sure that you are compliant and up to date.
First Aid Certificate Extension
As things stand, the HSE is not amending the guidance issued on first aid certificate validity extensions. The guidance on their website remains as follows:
"FAW or EFAW certificates that expired after 16 March 2020 can remain valid until 31 October 2020 or 6 months from date of expiry, whichever is later. All requalification training for these certificates should be completed by 31 March 2021."
This means that if a first aid certificate expires between 1 October 2020 and 31 March 2021, learners have a deadline of 31 March 2021 to complete their requalification.
We offer a range of first aid courses and refresher courses at a competitive price, and if you can't find the course you are looking for on our website please contact us directly at This email address is being protected from spambots. You need JavaScript enabled to view it.
We can deliver dedicated courses that can be run at the venue of your choice throughout the UK and we also have training rooms based throughout the North West. We are here to help you stay safe and be compliant. For many companies, training has had to take a back seat throughout 2020 but as we approach an easing of restrictions it is so important to make sure that you don't get caught out and are booking all your first aid training needs before the deadline expires.
For the latest information, please consult with the HSE and HSENI First Aid webpages: